Veils for Every Type of Bride!
Last week I posted about hair combs for every type of bride, so this week I wanted to talk about another bridal hair accessory - veils! I decided to make a list of my favorite veils for every type of bride. Leave a comment below letting me know which veil is your favorite! :)
For the Simple Bride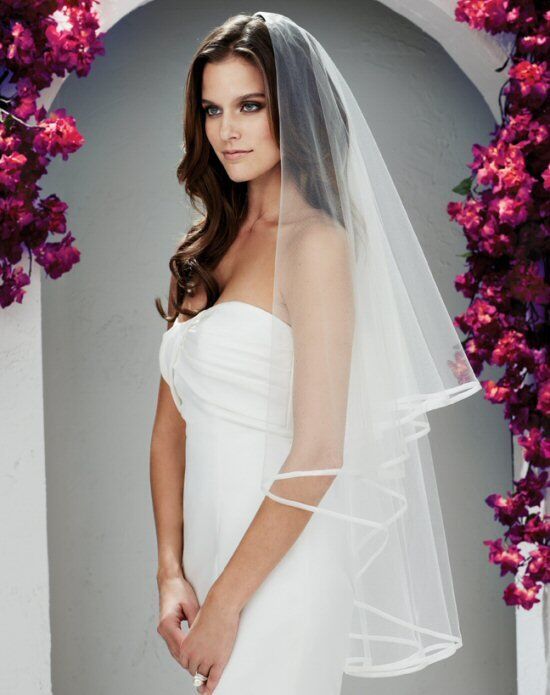 This veil is simple and elegant, making it perfect for the simple bride. The lines are clean cut and the edges are cleaned up with the white piping. It is not too long or too short and is truly perfect and elegant in every way!
For the Bohemian Bride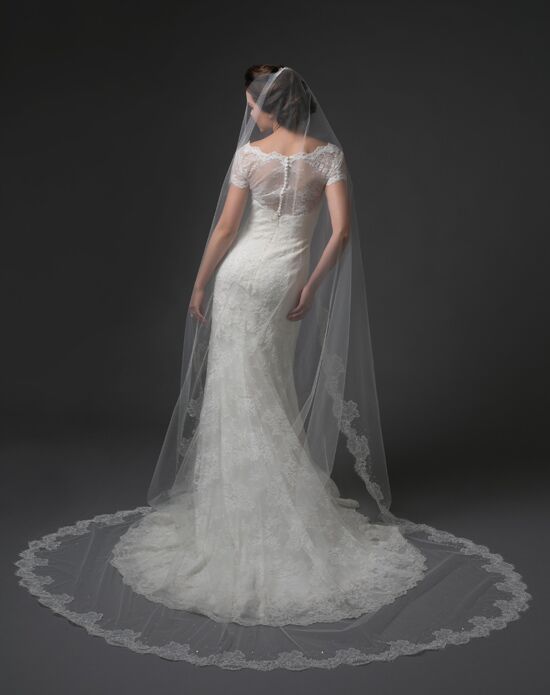 This veil is PERFECT for the boho bride! I love how it hits the floor and adds a whole new dimension to the wedding dress. Also, the elegant lace-type trim makes it absolutely stunning and guarantees that it will frame your face perfectly!
For the Glam Bride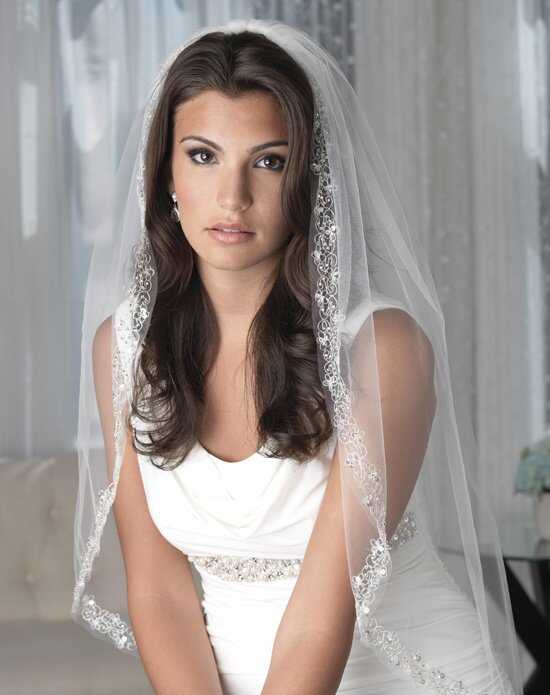 This veil is perfect for the glam bride. Unlike the last, it is not too long and hits just around the hips. The lace-like detail around the edges makes it absolutely stunning and the glitter, sparkles, and diamonds makes it ideal for the glamorous bride.
For the Classic Bride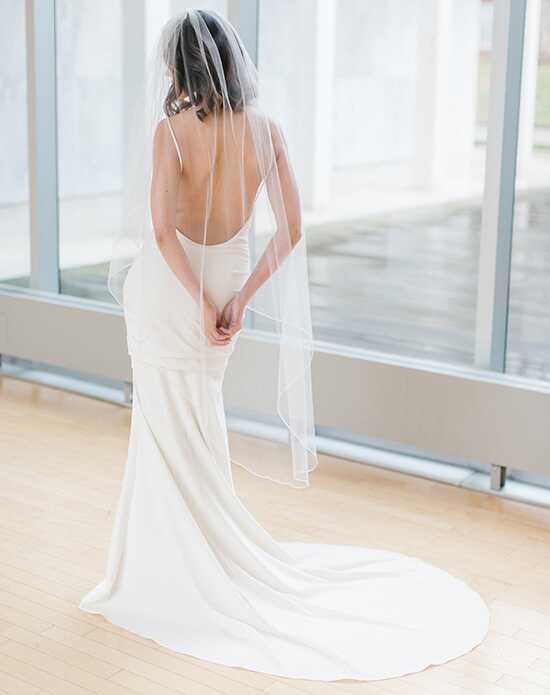 This timeless piece was made for the classic bride. It will never go out of style and will always be a wedding veil look that is loved by many. It is absolutely stunning and for sure one of my favorites on this list!
____
Xo,
B.Lo
Picture Credits
https://www.theknot.com/fashion/vm434f-mikaella-by-paloma-blanca-veils-collection-wedding-accessory
https://www.theknot.com/fashion/dolly-toni-federici-veils-wedding-accessory
https://www.theknot.com/fashion/1-layer-paulina-beaded-veil-vb-5023-usabride-wedding-accessory
https://www.theknot.com/fashion/avalon-toni-federici-accessories-wedding-accessory